_____________________________________
Did YOU Know?
The letter "J" is only 500 years old?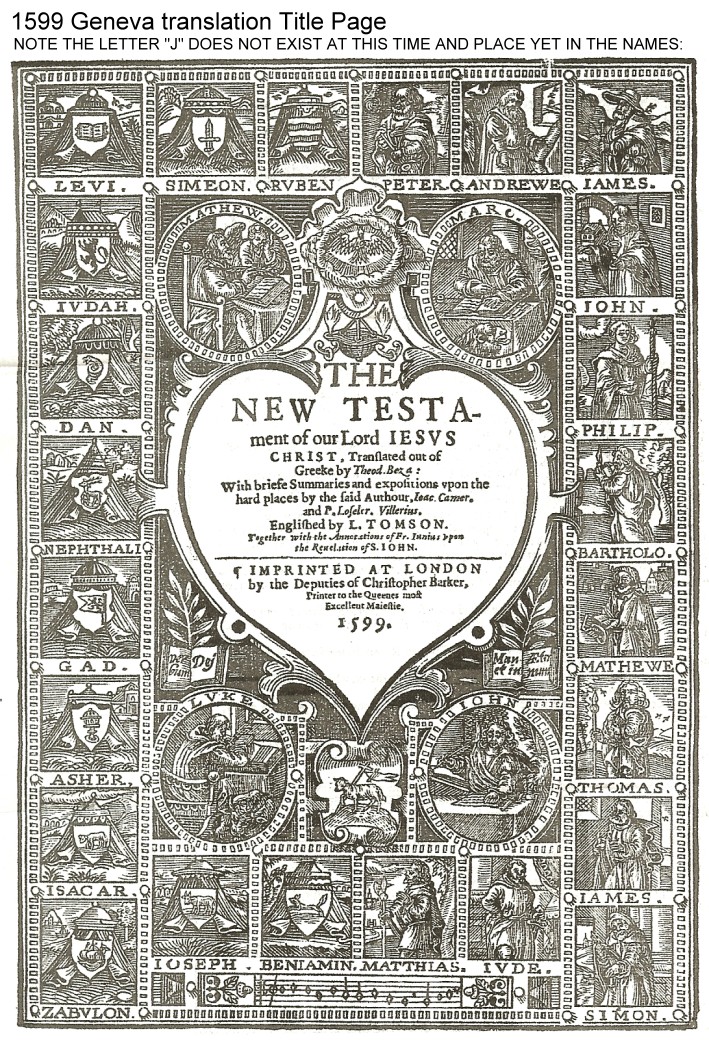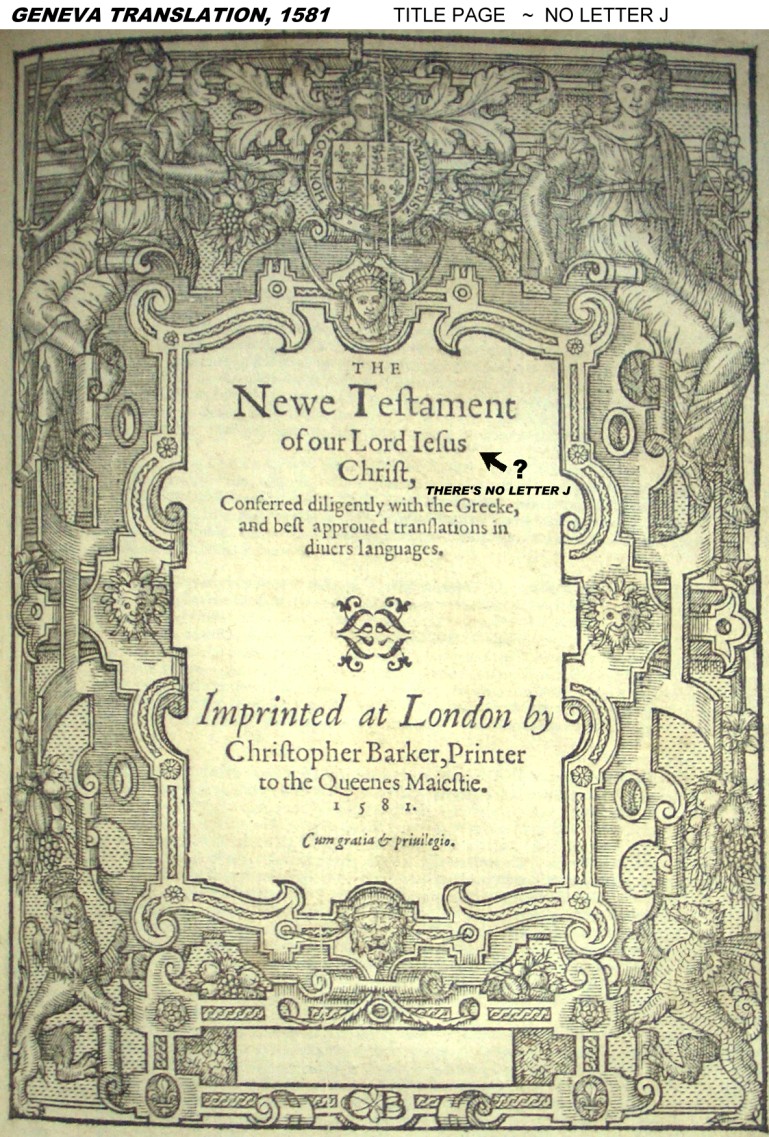 Pictures taken from www.FossilizedCustoms.com
What NAME did the Messiah speak?
The Greek name, Ie-sous (Jesus) or could He have spoken a different Name?

The ANSWER is in the WORD...

Acts, 26: 14-15 (ISR), "And when we had all fallen to the ground, I heard a voice speaking to me, and saying, in the Hebrew language, "Shaul, Shaul, why do you persecute Me? It is hard for you to kick against the prods." And I said,"Who are you, Master?"
And He said, "I am Yahushua, whom you persecute."
Acts, 26:14-15, "(K.J.V) And when we were all fallen to the earth, I heard a voice speaking unto me, and saying in the Hebrew tongue, Saul, Saul, why persecutest thou me? it is hard for thee to kick against the pricks. And I said, Who art thou, Lord? And he said, I am Jesus ( Greek #2424 Iesous, ee-ay-sooce') whom thou persecutest."

Notice...the language the Messiah spoke and Paul (Shaul) heard was in the Set Apart Tongue, the Hebrew Language. The Messiah spoke His Name in Hebrew NOT Greek. The Name Yahushua tells us who saves: Yah Saves. (Psalm 68:4)
There is NO letter "J" in the Hebrew, Arabic, Greek and Latin language! The Name above all Names could Not begin with the letter "J" as this letter did not exist some 2,000 years ago. The letter "J" is only 500 years old.
Yohannan John 5:43, "I am come in my Father's name, and ye receive me not: if another shall come in his own name, him ye will receive."